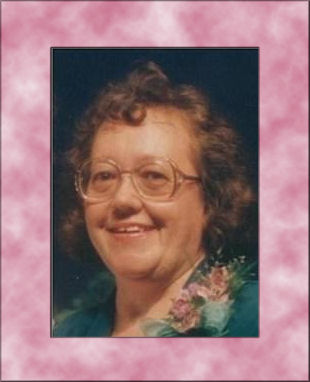 Alma Jean Daniels Pack, 68, died Saturday, March 24, 2012.
She was born in Harper, WV on May 7, 1943 to the late Bailey A. and Mabel Florene Lilly Daniels
Alma was a dear member of Angels for Hope for many years. She took such joy in helping others.
Alma was a star Angel at Angels for Hope. Whenever I found myself in a jam and needed help, Alma was who I turned to for help
. She never said no, never refused to help make someone elses life just a little bit easier.
One of our directors remembers how she always sent butterflies to the 100th birthday honoree's.
She joined in with the swaps, played the bingo games we always play.
Alma will be greatly missed
Till we meet in heaven Alma, we love you.